Welcome to Castaic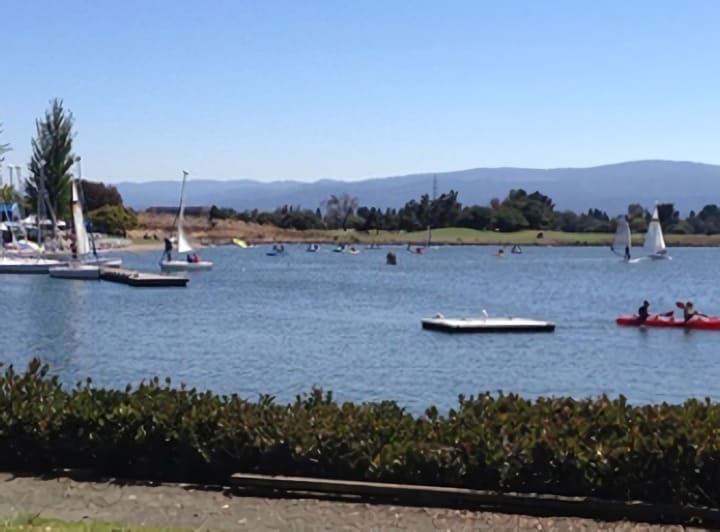 Castaic is an unincorporated community located in the northern part of Los Angeles County, California. The 2010 United States Census reported that Castaic had a population of 19,015.
Many thousands of motorists pass through Castaic daily as they drive to or from Los Angeles on Interstate 5. Castaic Lake is part of the California Water Project and is the site of a hydroelectric power plant. Castaic is 41.7 miles northwest of Los Angeles Union Station and due north of the city of Santa Clarita, California.
Castaic covers 7.3 square miles of area and includes the Val Verde and Chiquito Canyon areas. Castaic Lake is the southern terminus of the west branch of the California Water Project. A 1,175-megawatt pumped-storage hydroelectric plant at the north end of Castaic Lake captures the energy from the falling water descending toward the Los Angeles area.
Today travelers still enjoy stopping at Castaic for their needs but also enjoy nearby amenities including Castaic Lake and Pyramid Lake, where boating and swimming are favorite pastimes.